Get your own WHISKY cask
Teerenpeli single malt whiskies are made with pure Finnish barley malt and fresh groundwater from the Salpausselkä ridge. 65-70 litre sherry casks specially selected for us come to our warehouse directly from Spanish sherry producers. Each cask is filled with new spirit with a strength of 63.5% ABV. These casks of single malt whisky are available with an initial investment of around 1,700 euros.
"EVERYONE HAS A RIGHT TO OWN A PRIVATE WHISKY CASK." -Anssi Pyysing, founder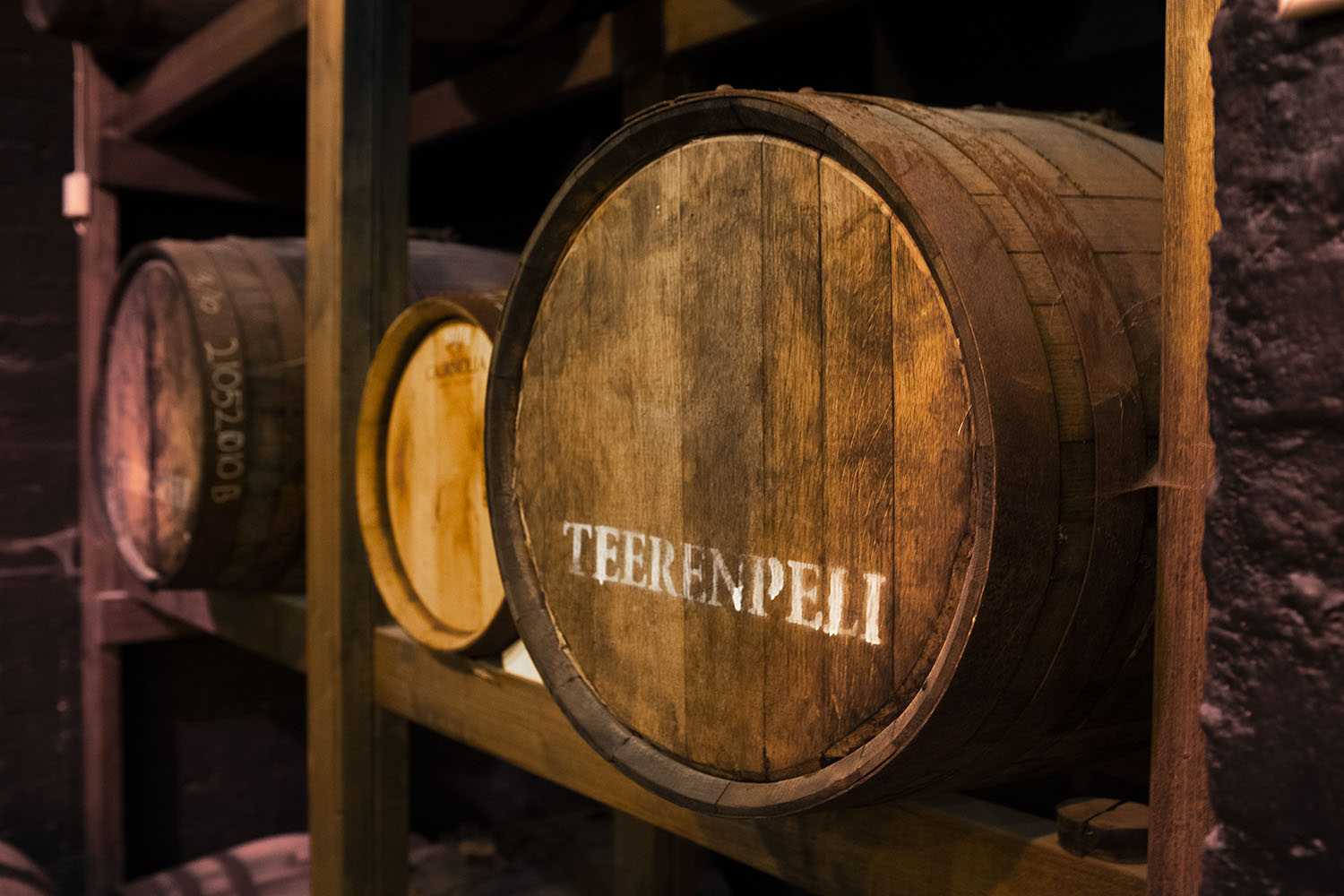 Choosing the cask
You can choose from the casks that have been previously filled with Oloroso or Pedro Ximénez sherry. We also have occasionally more unusual casks, such as ex-port wine or ex-Madeira cask. Please contact our distillery for details on what casks are currently available.
Cask filling
Your cask will be prepared at our distillery, where you will be able to fill it with new spirit yourself. After your cask has been filled, you will receive a certificate of ownership, we sign a contract, and you can take photos from the filling.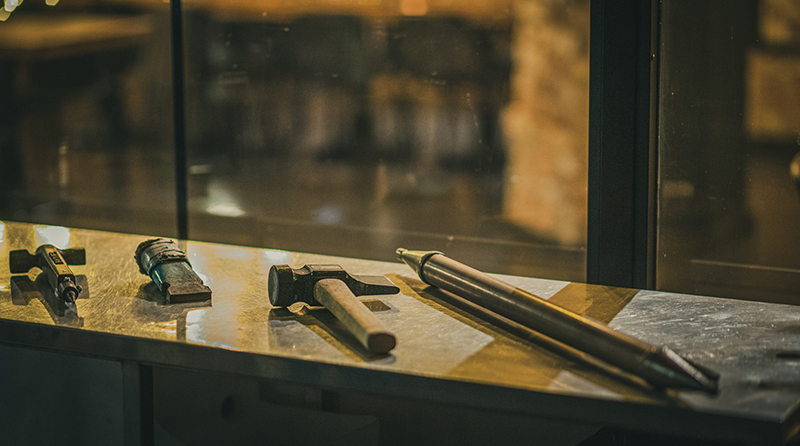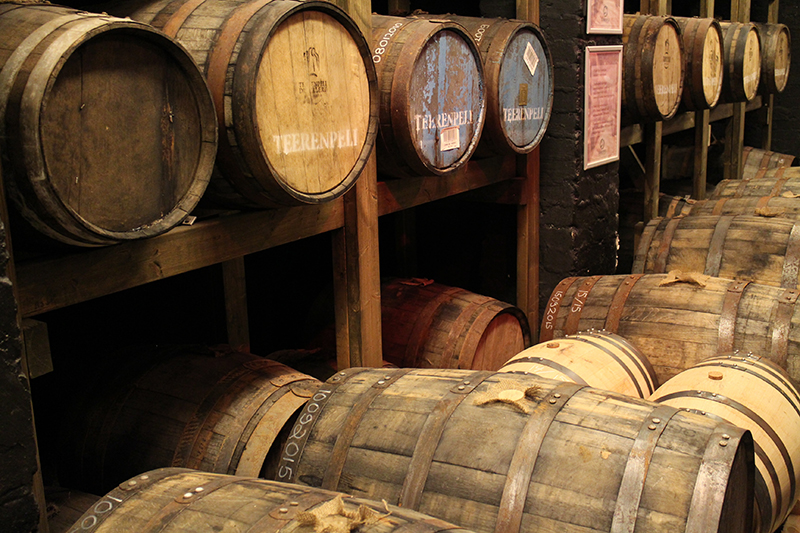 Maturing
Your cask will be stored in Teerenpeli's bonded warehouse, where it will mature for 3–10 years as you prefer. For small casks, we recommend a maturing period of 3–5 years.
Quality control
You can request tasting samples of cask strength whisky, to monitor the maturation process. You will also be invited to our annual tastings, where you will meet the other cask owners. In addition, you can book private tastings at our distillery.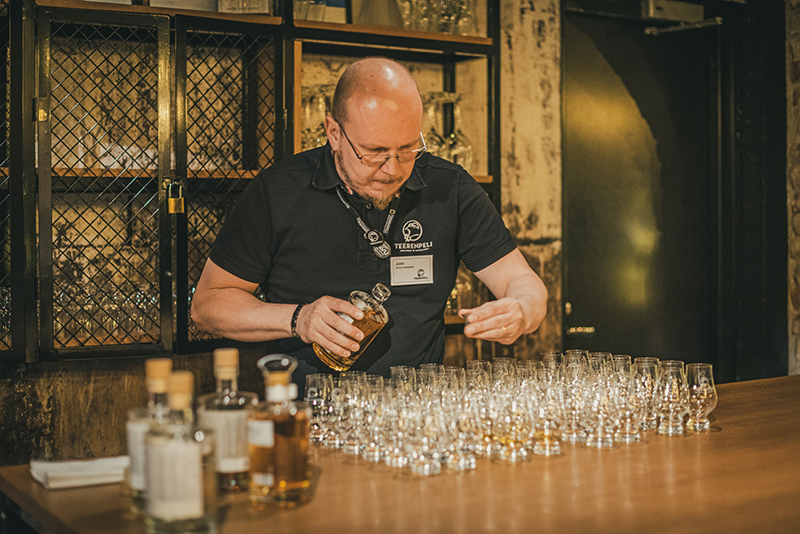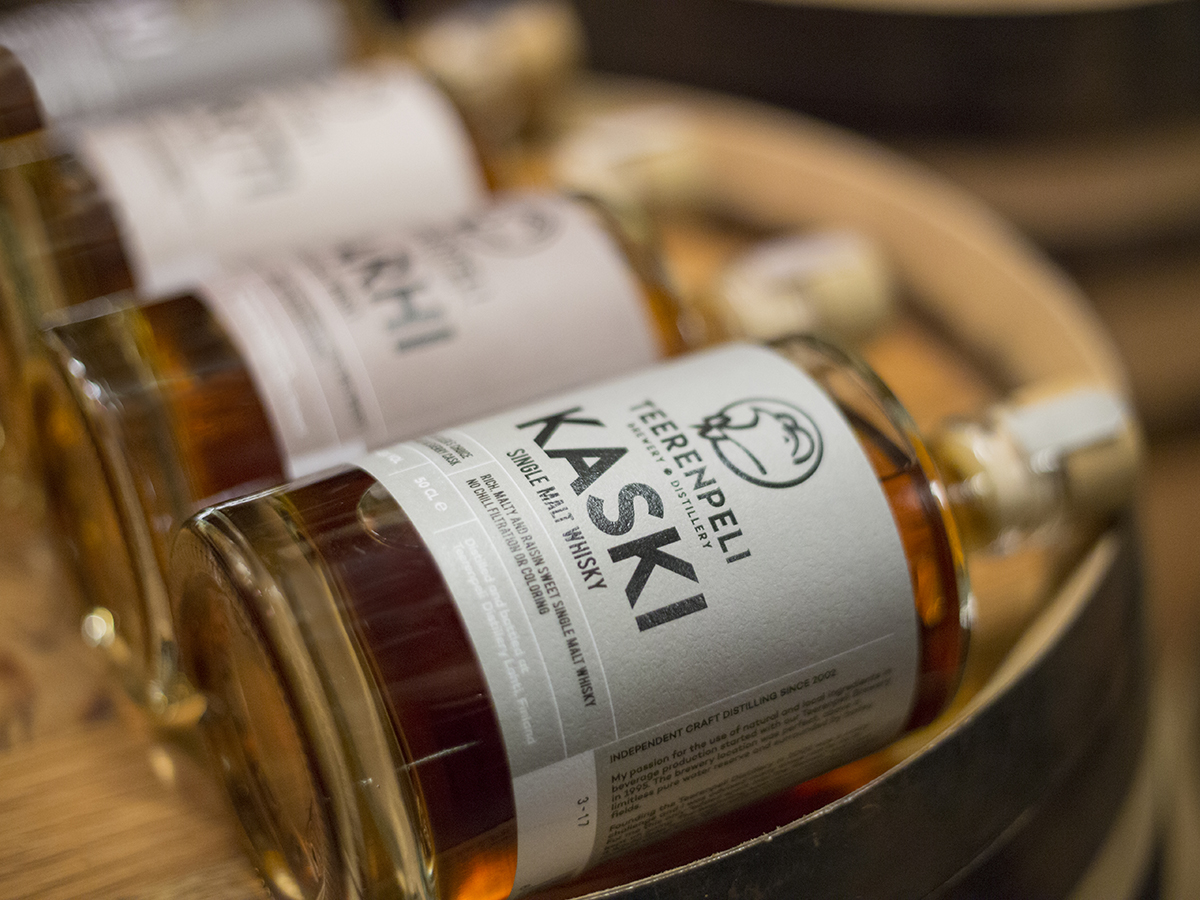 Bottling
When you decide that your whisky has matured long enough, it will be bottled. You decide the strength of alcohol you prefer to your bottling. We will help you to design your own bottle labels. You will buy the bottles through Alko in Finland as a private customer. Buying your whisky from other countries is also negotiable. You will need to pay the bottling costs and taxes at the rate applicable at the time. You can keep the empty cask as a memento.
Buy a cask, REQUEST FOR A TOUR and TASTING OR GIVE US FEEDBACK…
Please, fill out information below.